Plasma System Rental
Plasma system rentals are offered to enable our clients to gain fast access to systems for early development of a manufacturing process verification or to circumvent the delivery time of their production system. A discussion with us will enable an understanding of your application needs so we may recommend the best solution for you.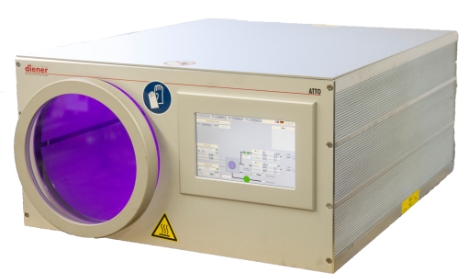 Please complete the form and one of our plasma treatment experts will reach out for a call to understand your manufacturing needs and discuss rental of the right system for you.