Plasma System Selection
One of advantages of having years of plasma processing experience in the lab and in many manufacturing applications is the ability to help clients select and optimize the right plasma system and integration into their manufacturing process.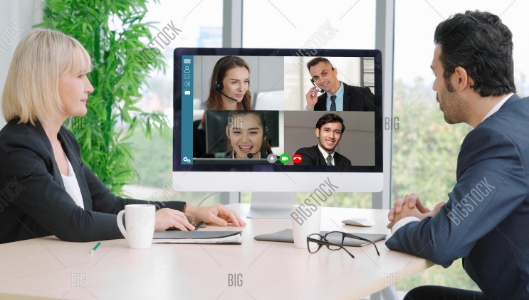 Our discussions span from the very simple plasma treatment system to full custom plasma systems for high-throughput manufacturing operations. To identify the right plasma system for your process needs, request a plasma system exploratory discussion.
To request help in selecting the right plasma system for your manufacturing needs, please complete the form and one of our plasma treatment experts will reach out to schedule a call.