Request a Manufacturing Process Consultation
We often receive requests for manufacturing process consultation to help improve manufacturing process. We have the benefit of helping many manufacturers in most every manufacturing industry. Businesses gain the benefit of our experience in improving manufacturing throughput, lower cost while improving product quality. We often combine this consultation with a plasma treatment test study to gain specific metrics about the improvement in a manufacturing process.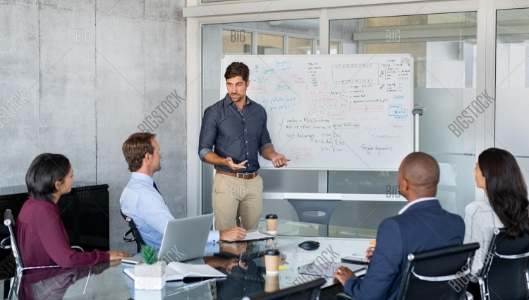 Complete the form to the right to request a manufacturing process consultation with one of our manufacturing experts.